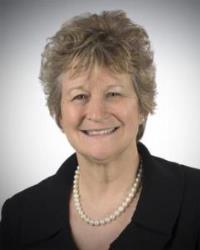 Originally published as part of the "On the Economy Blog". This post is part of a blog series titled "Supervising Our Nation's Financial Institutions."
Banks—especially small banks—have traditionally made money by accepting deposits from local customers and then lending the money at a higher rate. The difference—called the net interest margin—was and is used to:
Cover overhead, other expenses and provisions for loan losses
Pay taxes
Reward investors with dividends
That model worked pretty well for decades. However, growing competitive and technological changes are altering the banking landscape. And the changing behavior of "core" depositors is affecting small-bank balance sheets.
Read More

about Community Bank Deposits: Where Have They Gone?