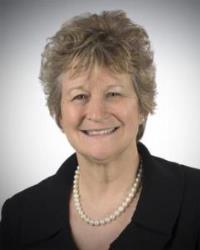 Originally published as part of the "On the Economy Blog". This post is part of a blog series titled "Supervising Our Nation's Financial Institutions."
This blog post is the fifth and final in a series about fintech and how it is affecting the banking industry. Last month, we looked at how digital, or mobile, wallets work. This month, we examine distributed ledger technology.
It has been a decade since the digital currency called Bitcoin was introduced. At the time, the concept of a virtual medium of exchange was largely unknown—and even frightening—to many in the general public.
Read More

about Beyond Bitcoin: A Look at Distributed Ledger Technology (Blog)