Current Expected Credit Losses (CECL) – Expected Loss Estimator (ELE) Tool
CECL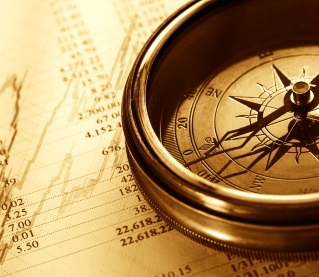 On Thursday June 16, 2022, at 2:00 p.m. ET, staff from the Federal Reserve hosted an Ask the Fed® webinar on the ELE tool for determining expected credit losses under CECL.
The ELE tool takes a financial institution's loan-level data and assumptions as entered in by financial institution management and automates the Weighted-Average Remaining Maturity (WARM) method. This session walks through the spreadsheet-based tool intended to assist community financial institutions in implementing CECL.
The Ask the Fed® session and the ELE spreadsheet-based tool are available on the CECL Resource Center ELE page.