Agencies Issue Joint Statement on the Interaction of Regulatory Capital Rule: Revised Transition of the CECL Methodology for Allowances with CARES Act
CECL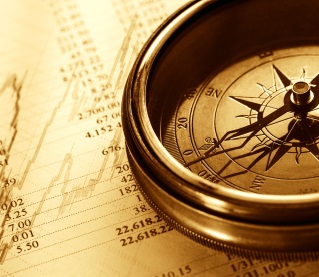 The supervisory banking agencies released SR Letter 20-9 on March 31, 2020 that clarifies the interaction between the CECL Interim Final Rule "IFR" issued on March 27, 2020 and the CARES Act that was signed into law on March 27, 2020. As a reminder, the CECL IFR revises the capital transition relief option to occurs over five years and permits banking organizations to offset the impact of adopting CECL on regulatory capital ratios for the first two years. The CARES Act provides banking organizations with an optional temporary statutory relief from complying with CECL. This temporary relief ends on the earlier of (1) the termination date of the current national emergency declared by the president, or (2) December 31, 2020.
Summary Highlights from the Interagency Statement released on March 31, 2020
No banking organization is required to comply with CECL during the statutory relief period in the CARES Act, including banking organizations that otherwise would be required to adopt CECL in 2020 under U.S. GAAP.
Banking organizations that elect to use the statutory relief may also elect the regulatory capital relief provided under the CECL IFR after the expiration of the statutory relief period.
An organization may choose to still adopt CECL in 2020. If it does, it may elect to obtain the full benefit from the regulatory capital relief provided under the CECL IFR.
An organization's five-year transition period under the CECL IFR begins on the date it would have been required to adopt CECL under U.S. GAAP, regardless of whether the banking organization uses the statutory relief.