Scaled CECL Allowance for Losses Estimator (SCALE) Tool
CECL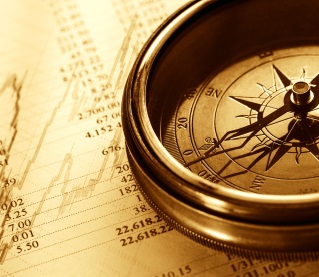 On Thursday July 15, 2021, at 2:00 p.m. ET, staff from the Federal Reserve hosted an Ask the Fed webinar on the SCALE method for determining expected credit losses under CECL. The Financial Accounting Standards Board (FASB) and the Conference of State Bank Supervisors (CSBS) also participated in the webinar.
The SCALE method leverages industry or peer data from the Call Report as the starting point for estimating an allowance for credit losses. Banks must further adjust this starting point to reflect bank-specific facts and circumstances to arrive at a final CECL estimate. SCALE is a spreadsheet-based tool intended to assist banks with total assets under $1 billion in implementing CECL.
The link to the Ask the Fed session, the SCALE spreadsheet-based tool, tool instructions, and FAQs are available on the SCALE page.