Agencies Issue Interim Rule for Transitions of CECL Impact
CECL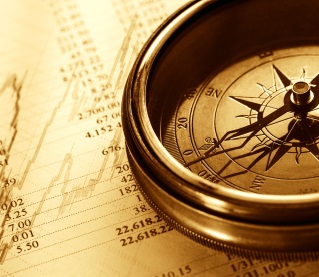 On March 27, 2020, the federal bank regulatory agencies issued an interim final rule that allows banking organizations to mitigate the effects of the current expected credit loss, (CECL) accounting standard in their regulatory capital.
The CECL interim final rule provides banking organizations that adopt CECL during calendar year 2020 with the option to delay an estimate of CECL's impact on regulatory capital by two years, followed by a three-year transitional period to phase out the aggregate amount of the capital benefit provided during the first two-year delay. The existing three-year transition option that the agencies adopted in 2019 would remain available. Banks have the option of selecting either the existing three-year option or the five-year option.
The interim final rule is intended to provide meaningful regulatory relief in light of recent events while also maintaining the quality of regulatory capital. The interim rule is effectively immediately. The agencies will accept comments on the CECL interim final rule for 45 days. To read the "Regulatory Capital Rule: Revised Transition of the Current Expected Credit Losses Methodology for Allowances" and for information on how to submit comments, see the Federal Reserve's Proposals for Comments site.