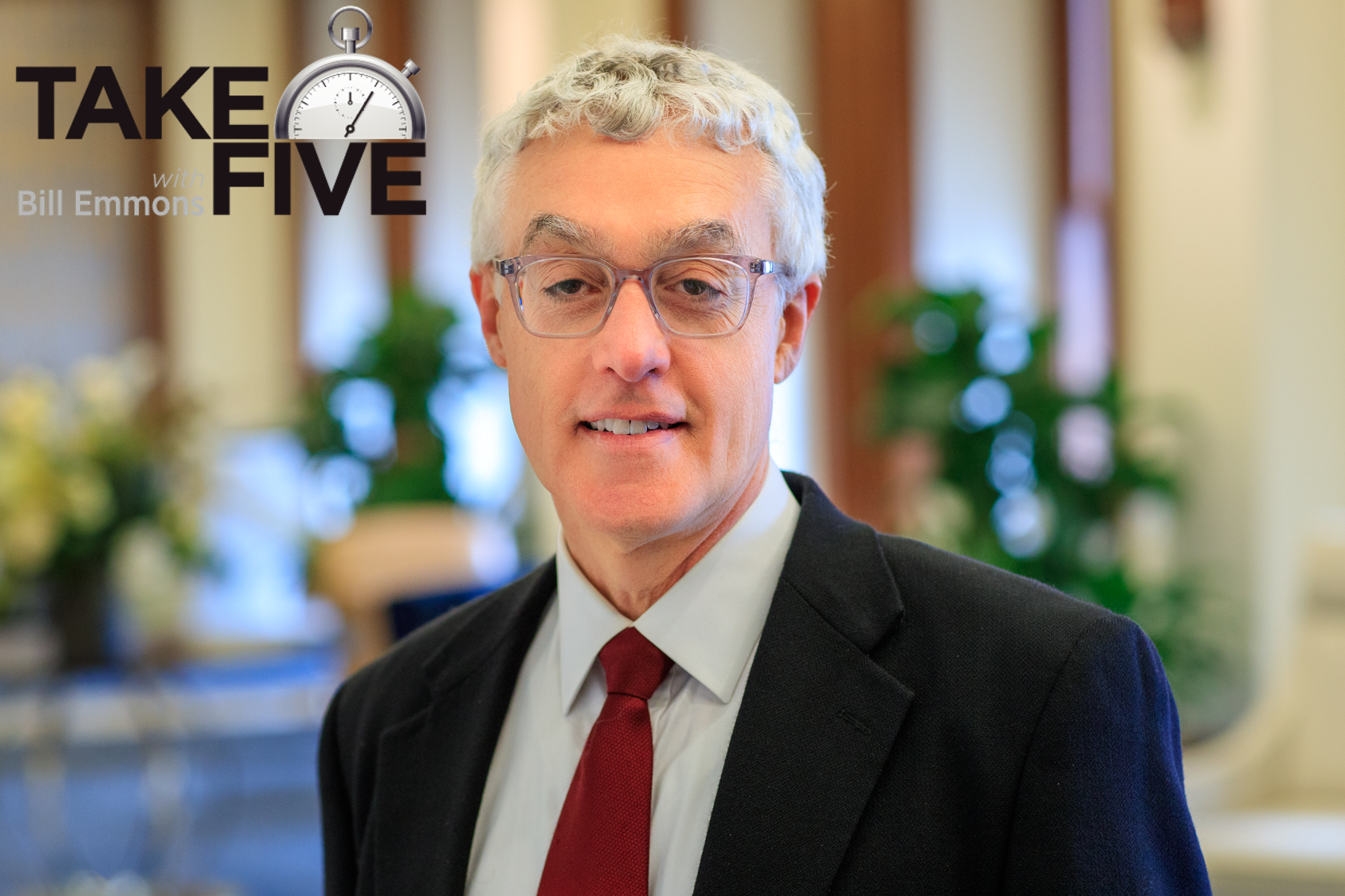 TakeFive: FOMC Support for the Economy Continues
In the latest edition of Take Five with Bill Emmons, Dr. Emmons discusses Federal Open Market Committee's (FOMC's) April 28 policy statement and his views on the economy.




5/3/2021
Read more

about FOMC Support for the Economy Continues
The Financial Crimes Enforcement Network (FinCEN) today issued an Advance Notice of Proposed Rulemaking (ANPRM) to solicit public comment on a wide range of questions related to the implementation of the beneficial ownership information reporting provisions of the Corporate Transparency Act (CTA).

Five federal financial regulatory agencies are gathering insight on financial institutions' use of artificial intelligence (AI). The agencies seek information from the public on how financial institutions use AI in their activities, including fraud prevention, personalization of customer services, credit underwriting, and other operations.

Just as with banks, there is no single licensing or regulatory agency that oversees fintech companies. Depending on their activities, they can be licensed or supervised by local, state or federal regulators on a functional, or activity-based, basis.

Take Five is a popular video series featuring St. Louis Fed economist Dr. Bill Emmons. In each video, Emmons provides a quick, concise synopsis of the most recent meeting of the Federal Open Market Committee (FOMC).