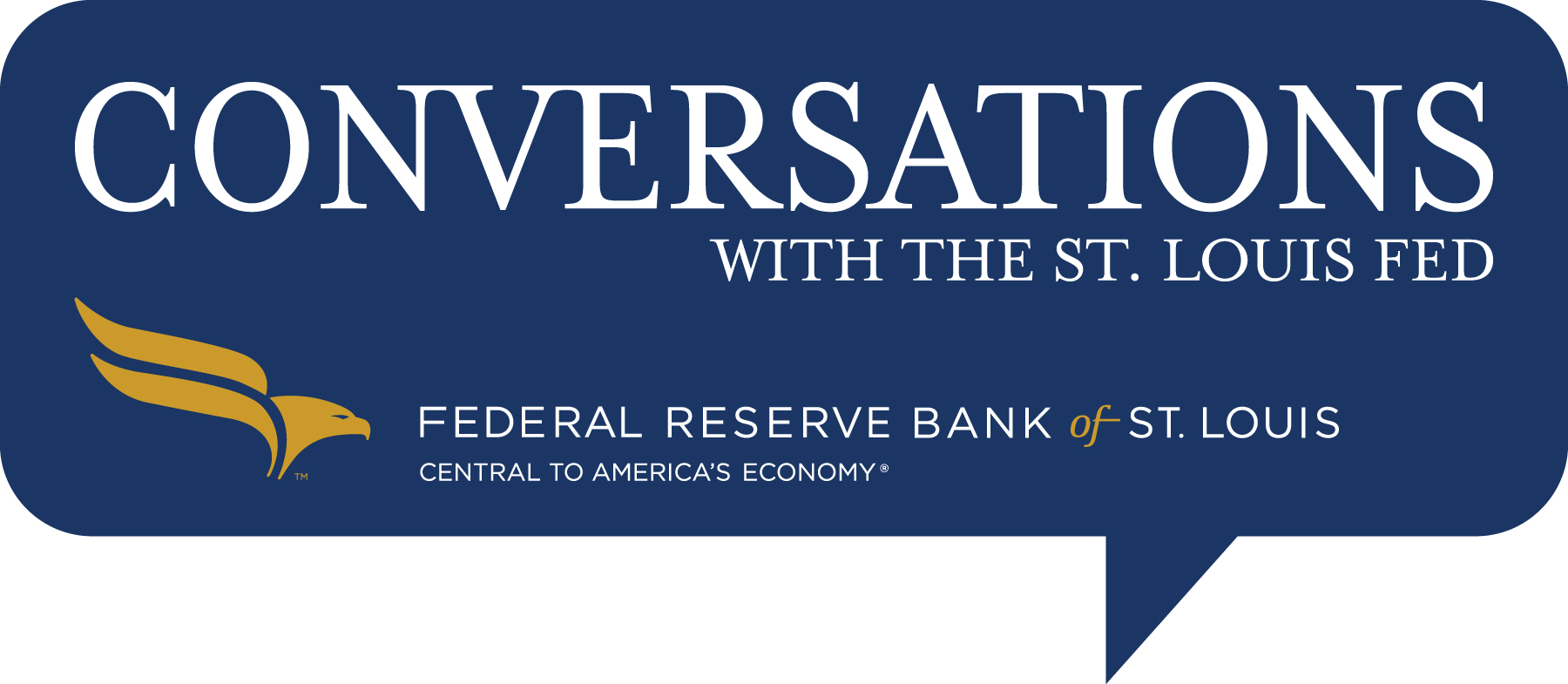 Cybersecurity: Mission Possible
During this session you will hear from Vice President Allen North, Supervisory Examiners Carey Sharp and Nathan Goodson, and Supervisory Officer Megan Kahlenberg on recent cyber-events such as third-party breaches, ransomware attacks, zero-day vulnerabilities, and data losses. Presenters will offer their views on the best practices that can be drawn from these events and how bankers can better prepare themselves to respond to adverse cyber-related events.

6/24/2021
Read more

about Cybersecurity: Mission Possible
This month, we are examining how these entrants have affected competition in the provision of financial services. Fintech firms have been labeled "disrupters." Whether teaming up with financial institutions or going it alone, fintech firms—or neobanks—are rapidly gaining market share in several areas formerly dominated by financial institutions, such as payments and consumer loans.
The Financial Crimes Enforcement Network (FinCEN) today issued an Advance Notice of Proposed Rulemaking (ANPRM) to solicit public comment on a wide range of questions related to the implementation of the beneficial ownership information reporting provisions of the Corporate Transparency Act (CTA).

Five federal financial regulatory agencies are gathering insight on financial institutions' use of artificial intelligence (AI). The agencies seek information from the public on how financial institutions use AI in their activities, including fraud prevention, personalization of customer services, credit underwriting, and other operations.

Take Five is a popular video series featuring St. Louis Fed economist Dr. Bill Emmons. In each video, Emmons provides a quick, concise synopsis of the most recent meeting of the Federal Open Market Committee (FOMC).