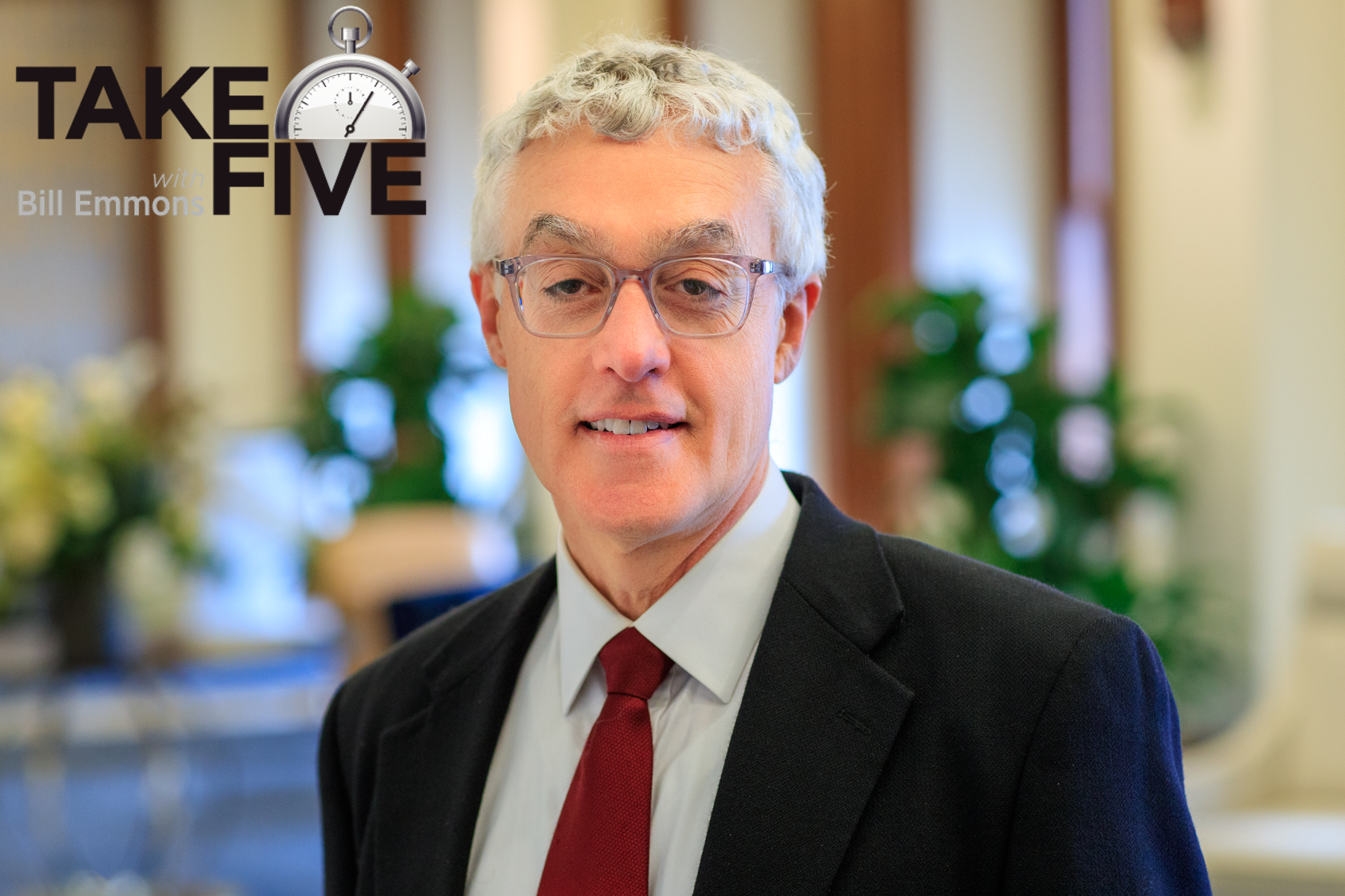 TakeFive: Are We In A Recession? The Fed Says No
In the latest edition of Take Five with Bill Emmons, Dr. Emmons discusses Federal Open Market Committee's (FOMC's) July 26-27 policy statement and his views on the economy.






8/2/2022
Read more

about Are We In A Recession? The Fed Says No
U.S. banking conditions remained strong overall in the second half of 2021, with robust capital and liquidity, in addition to improved asset quality. That's the conclusion of the Federal Reserve Board of Governors, which recently released its latest Supervision and Regulation Report (PDF). The semiannual report covers banking system conditions, as well as regulatory and supervisory developments for the institutions under the Fed's supervisory umbrella.
U.S. commercial banks continued their bounce back from pandemic-related challenges in 2021, recording satisfactory levels of earnings and asset quality measures well above industry benchmarks. Banks in Eighth Federal Reserve District states fared better too, with profitability and asset quality averages largely in line with national peers.

The Federal Reserve seeks input from a variety of stakeholders to assist it in making decisions about monetary policy, banking supervision and other responsibilities. Earlier this month, we took a look at the contributions of Reserve bank boards of directors and detailed how they are selected and what they do and don't do as board members.

Take Five is a popular video series featuring St. Louis Fed economist Dr. Bill Emmons. In each video, Emmons provides a quick, concise synopsis of the most recent meeting of the Federal Open Market Committee (FOMC).